HAPPY BIRTHDAY! We just want you to know how much the CT gang loves you. Thank you for being so WONDERFUL!! Hope your day is a good one!!
I'm sure everyone is getting burnt out on birthday videos but since we can't be there in person this is the best we can do!! I get a good "birthday" out of Keslie on this one and Anika is SO giggly! Her little friend Aiden is singing along. She is staying with us for a couple days. I've already taken gobs of pictures so prepare yourselves!!
Remember how I said I LOVE LOVE LOVE spring? I still do - but I was reminded of 2 things I DO NOT like.
1. ALLERGIES
I chose this picture because this is what I usually look like (if not worse). I'm really pathetic when the allergies take over. =)
2. WASPS AND BEES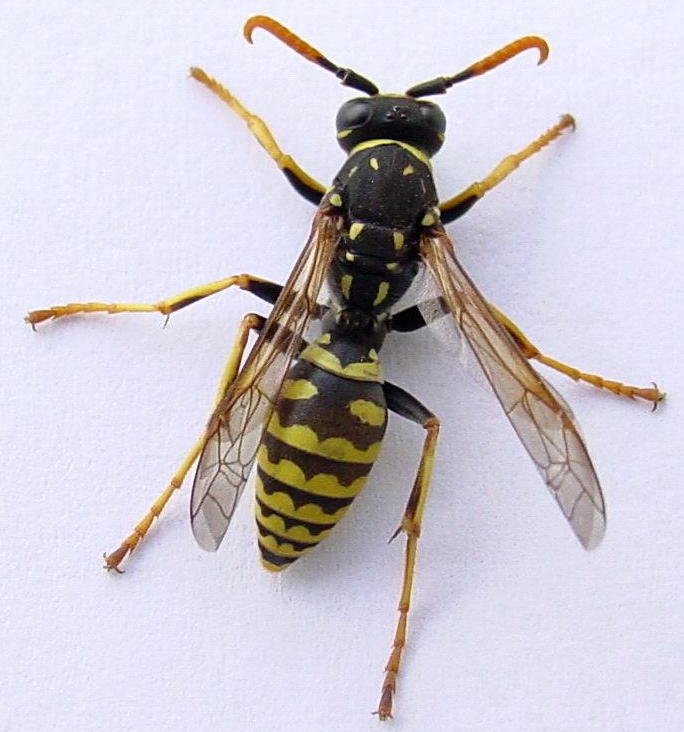 Do these pictures strike fear to your heart like they do to mine?? I used to be afraid of cockroaches (still am - I just don't run into those much anymore) but now that I live in CT I have a serious WASP phobia - bees too - but wasps scare me to death! Seriously - I think they are a spawn from the devil himself. Did you know that they can sting over and over and then they BITE too? Pure EVIL.
Anyway - I have rediscovered my fear now that the weather has gotten warm. The bees are EVERYWHERE - they just hover over the grass waiting for someone to step on them. OR how about this - yesterday when I was cleaning my windows a big bumble bee flew right up to the other side of the window and just stared at me - I about jumped right out of my pants. We always have a few bees and wasps that manage to get into the house - I don't know if they find cracks in the house or come down the chimney or just fly in when the door is open but I wish they would realize that they are not welcome. Especially when I am SHOWERING!! Could they please not fly into my showers?? They know how scared I am of them. The cockroaches knew too - thats why they all chase me. Oh well enough of my ramblings. One last thing - please feast your eyes on this lovely mini wasp nest we found last year in the girl's window (inside). I get the heeby jeebies just thinking about it.